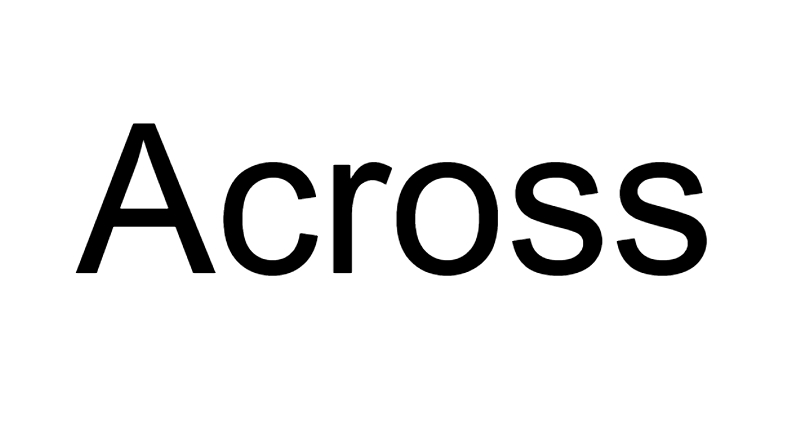 Across
The South Korean medical company Across is engaged in the development of products for plastic surgery and aesthetic cosmetology based on hyaluronic acid.
About the manufacturer
Across is a South Korean medical device manufacturing company that has been on the market since 2009. When developing hyaluronic acid-based solutions, they expertise in research and innovation, manufacturing, and high-quality control. In addition to dermal fillers, Across produces science-based
cosmetics, medical instruments, pharmaceuticals and healthy food products. They work in accordance with the fundamental value of life respect.