About us
Welcome to Major Medical Solutions – your reliable wholesale partner for pharmaceuticals related to the aesthetic industry. We supply our clients with high-quality products at an affordable price which makes us one of the leading companies on the market.
We are proud of being a highly-experienced company that always keeps up to date thus providing the most popular and best selling pharmaceuticals available on the market.


Our mission & vision
We always aspire to provide excellent products at the best price available. With many years of experience providing top products for aesthetic industry, Major Medical Solutions understands the demands of our customers and will be proactive in providing you with the tools necessary for success.
Our vision is to be the preferred supplier of aesthetic products, be the price leader and have an eminent service level.
Our greatest values are honesty, competitive prices, trustworthiness, loyalty, fast delivery and to give our customers the best possible personal service.

Our company is confident of our reliable and qualified staff whose goal is to make your purchase experience pleasant and effective. We hire professionals who understand that customer care is of utmost importance to us. For any consultation or questions about our products, please do not hesitate to contact us. We are a customer oriented company and welcome any questions you may have.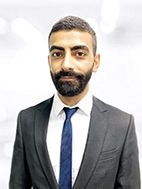 Kamaleddine Ali
Head of Sales Department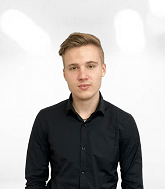 Andrew Tsyba
CIS Key account manager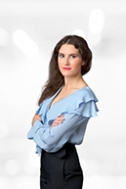 Megay Riza
Key account manager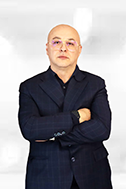 Ilia Tsotsolashvili
Chairman