Major Medical Solutions Kft. is a trusted supplier of aesthetic medical products. We stock a wide range of pharmaceutical products related to the aesthetic industry from the leading manufacturers in the industry (for example different ranges of brands from Juvederm, Surgiderm, Restylane, Teosyal, Stylage, Aquashine, Dermaheal, Fillmed (former Filorga), Saypha (former Princess), Profhilo, Belotero, Radiesse, DR.CYJ Hair-Filler, Perfectha, Revanesse).
Our company purchases products from manufacturers in the following countries: France, Ireland, Italy, Germany, Switzerland, Spain, Austria and Korea which can undoubtedly be categorized as the leading countries for high-quality medical products. Moreover, all the products are stored in special warehouses special conditions to ensure that the quality remains untouched. We always aspire to provide only high-quality products on demand. That is the reason all our business activities are based on validated and certified processes.
Essentially, these processes are carried out in compliance with local and international regulations and standards.
Our company has managed to build several long-lasting relationships with many retail/wholesale customers and we hope for this number to keep increasing. We have been able to maintain a large data-base of loyal customers due to our service which aims at providing flexible payment options, fast and insured delivery, secure and comfortable ordering process, and last but not least, the unwavering assistance from our delegated and efficient customer service department.
Excellent attention to the customer's needs combined with competitive/affordable pricing, helps our clients enjoy the ease of buying branded dermal fillers with us online.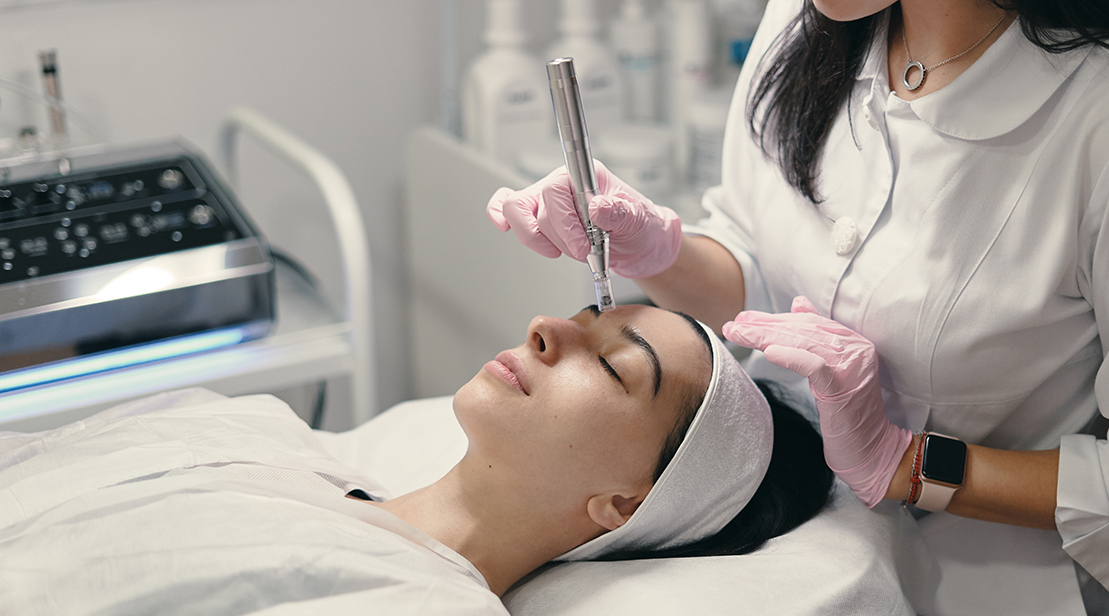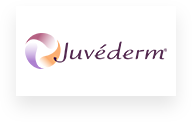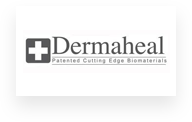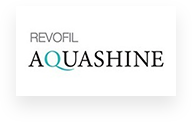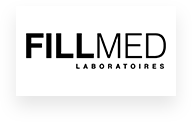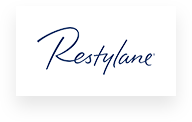 Shipping & delivery. We ship worldwide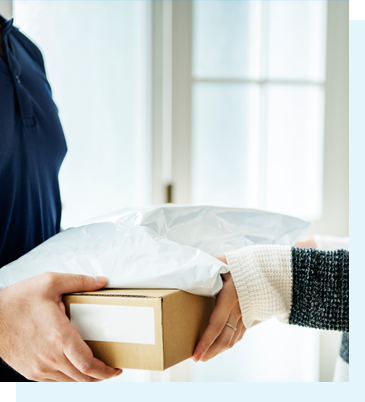 We always deliver the goods within the time specified and there has been no single case in our long-term practice, that the goods ordered have not been received by the client on time. We also assist in document execution and always protect the interests of our clients. We are able to supply our ranges of goods all around the world focusing mainly on countries in Europe, the MENA region, East Asia, North and South America (including Canada).
All orders are shipped with internationally acknowledged courier companies.
The conditions we work with are:
Advance bank transfer.
The goods will be sent only after receipt of the bank transfer. From your order, the
medical equipment will arrive in our warehouse within 6-10 working days.
Prices offered exclude shipping costs. This is charged to the client (price will vary
depending on size and dimensions of the order).
To place an order with us, kindly fill out the contact form and our sales force will be in contact with you shortly. For any consultation/questions about our products or services, please do not hesitate to contact us at: