Major Medical Solutions Kft. is a reliable supplier of aesthetic medical goods. We offer a range of pharmaceutical products from the leading manufacturers in this area such as Juvederm, Surgiderm, Restylane, Teosyal, Stylage, Aquashine, Dermaheal, Fillmed (former Filorga), Saypha (former Princess), Profhilo, Belotero, Radiesse, DR.CYJ Hair-Filler, Perfectha, Revanesse.
Our company buy goods from manufacturers in such countries: France, Ireland, Italy, Germany, Switzerland, Spain, Austria and Korea. We store our products under specific conditions to garranty their highest quality to our customers.
We always work in compliance with local and international regulations and standards.
Our company has managed to build several long-lasting connection with a lot of retail/wholesale customers and we hope this number keeps increasing.
Thanks to our service, we have been able to work with a large number of clients effectively.
We provide flexible payment options, fast and insured delivery, safe comfortable ordering and friendly assistance of our experts.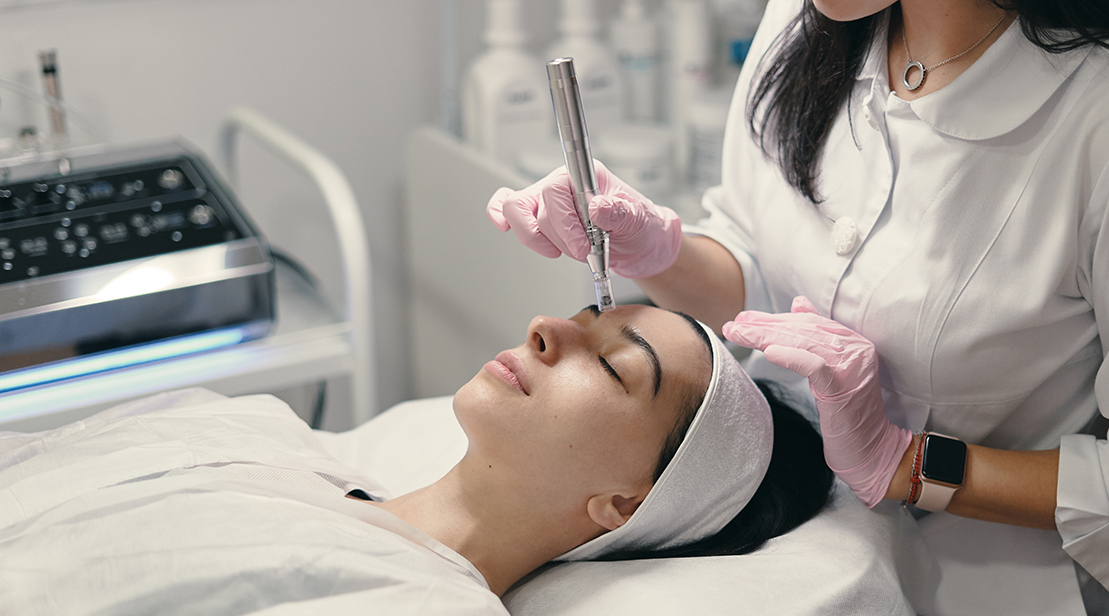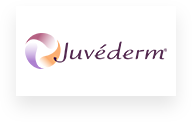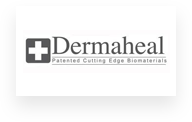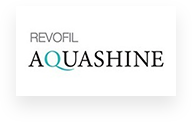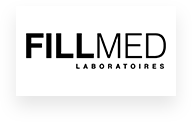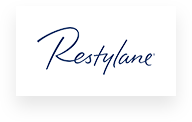 Shipping & delivery. We ship worldwide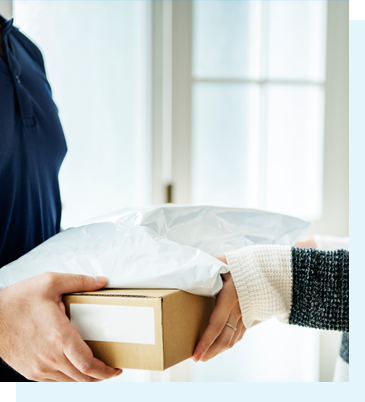 We always deliver goods on time. We have not failed to deliver goods to our clients so far.
We also assist in filling documents and always protect the interests of our clients.
We supply goods all around the world focusing mainly on countries in Europe, the MENA region, East Asia, North and South America (including Canada).
All orders are shipped by internationally acknowledged courier companies.
The conditions we work with are:
Advance bank transfer.
Goods are sent only after receiving a bank transfer. Medical equipment arrives in our warehouse within 6-10 working days from your order.
Shipping cost is not included in price. This is charged to the client (price depends on size and dimensions of an order).
Fill out the contact form to order with us, and our sales managers contact you as soon as possible. For any consultation/questions about our products or services, please, do not hesitate to contact us at: