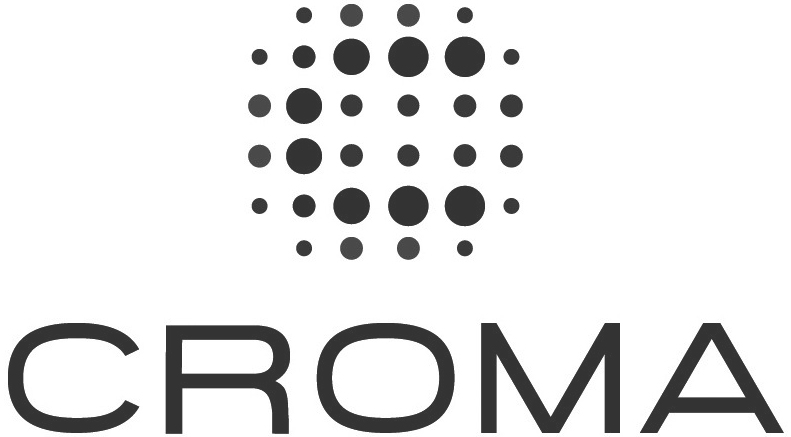 Croma
Croma Pharma is a family-owned company which is one of the top experts in the world in the production of hyaluronic acid dermal fillers.
About the manufacturer
Founded in 1976, Croma Pharma specialized in the industrial manufacture of hyaluronic acid fillers, masks, threads, ophthalmology and orthopaedics products. In 2014, Croma Pharma decided to focus exclusively on growing and improving its own brands in the area of minimally invasive aesthetic treatment. Croma currently distributes its products in more than 70 countries.