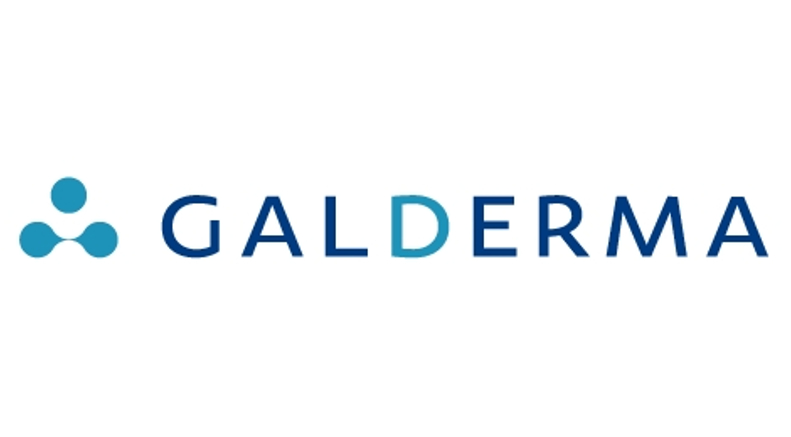 Galderma
Laboratoire Galderma is a manufacturer of professional skincare with a wide range of products, extremely reliable brands, and a high level of client loyalty, to name a few of its advantages. It aims to improve people's quality of life by concentrating on skin health treatments based on science.
About the manufacturer
Galderma was established in 1981 by L'Oréal and Nestlé. The company had been a wholly owned subsidiary of Nestlé since 2014 until 2019, when a group of renowned institutional investors, including EQT, GIC, Luxinva (a wholly-owned subsidiary of ADIA), PSP Investments, and others, carved out the business. Galderma strives to improve the lives of its clients by offering safe, effective, and clinically proven medical aesthetics solutions that will help them look and feel their best. This global dermatology company offers innovative products to clinicians all over the world, backed up by cutting-edge science and training.