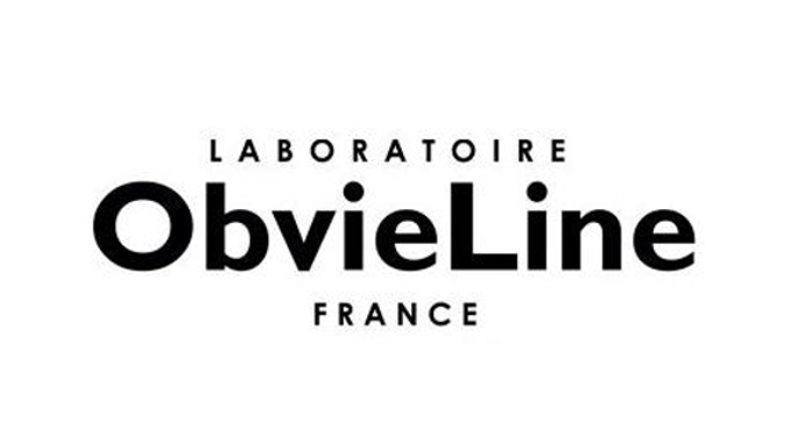 Obvieline
ObvieLine Laboratories, a Sinclair Pharma company, specializes in the research, development, manufacturing, and distribution of hyaluronic acid dermal fillers. The company offers solutions for filling wrinkles, increasing tissue volume, and contouring the lips.
About the manufacturer
Obvieline Laboratories was founded in 2005 and is based in France, Europe. Laboratory Obvieline offers new approaches and solutions in aesthetic medicine, including products for skin lifting and collagen stimulation, next-generation hyaluronic fillers to reduce wrinkles and lines, and scar control products.