Filter
Showing the single result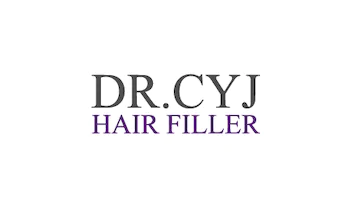 Dr. CYJ Hair Filler is an injectable solution for revitalizing the hair and scalp that is based on the unique combination of peptides and hyaluronic acid. Dr. CYJ Hair Filler can effectively promote hair regrowth while also reducing hair loss.
Promote Hair Growth with Dr. CYJ Hair Filler
The innovative Dr. CYJ Hair Filler was developed by the world-renowned Korean medical company Caregen and named after the founder of the company, Dr. Chung Young Ji. This hair filler, which combines the effectiveness of peptides with the advantages of HA, can provide patients remarkable results after just two months according to the injection course.
Major Medical Solutions offers the best Dr. CYJ Hair Filler price for wholesale purchase. Please contact us if you want to check Dr. CYJ Hair Filler before and after photos or Dr. CYJ Hair Filler reviews. We offer the most reasonable Dr. CYJ Hair Filler injection price to the global market.
Ingredients
Cross-linked hyaluronic acid + peptide complex (Decapeptide-18, Oligopeptide-52, Decapeptide-10, Octapeptide-2, Octapeptide-11, Oligopeptide-71, Decapeptide-28)
Concentration?
What's in the box?
2 x 1 ml sterile glass syringes
Needle is not included
Duration of Effects?
In most patients, Dr. CYJ Hair Filler provides results that last up to 12 months. It is advised to undergo a booster treatment six months following the initial course of injections in order to maintain the effect.
Depth of Injection:
Superficial layer of the dermis
Method of use:
The treatment involves administering active components to the hair follicles in the technique of needle mesotherapy. The treatment takes approximately 30 minutes and is intended for four sessions separated by at least two weeks.
Benefits?
Effective in fighting hair loss and alopecia
Increasing hair growth
Improvement of thinning hair
Enhancing the scalp's blood circulation
Revitalisation of hair follicles
Ask a question to our expert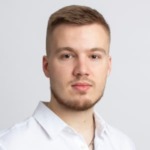 Andrew
Key account manager