How does Yvoire Volume S work?
Yvoire Volume S creates indeed very natural and safe-looking results deep within the skin layers. It includes biocompatible HA which is an injectable-filler which provides patients with instant results which are indeed natural.
What's in the box?
1 x 1ml syringe
Cross-linked HA 22mg/mL
27G Terumo thin-wall needles
Particle size: 900㎛
Benefits?
Treatment of deep facial-wrinkles
Treatment of different folds
Creates facial augmentation by injecting into areas which need treating
Create lip augmentation
CE marked.
Our expert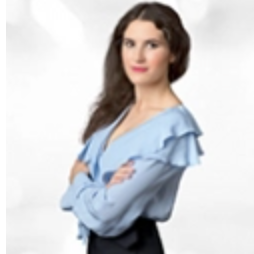 Riza Megay
Key account manager